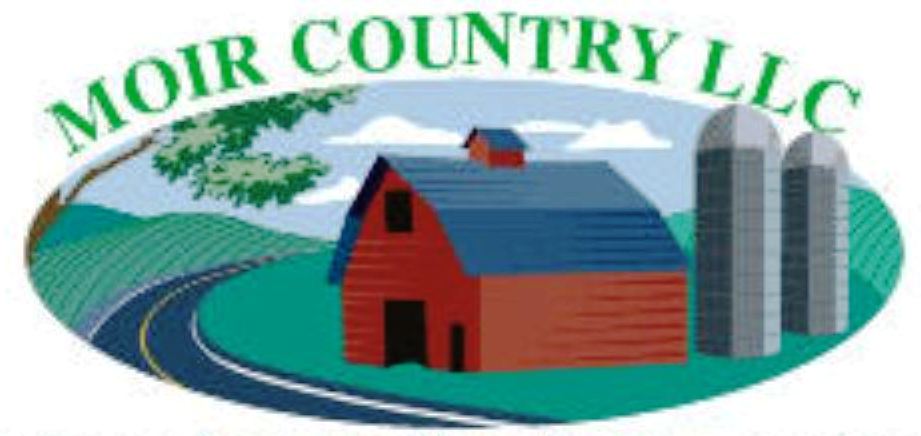 Who are we?
Moir Country LLC is a small family farm business. Our desire is to produce healthy, nutritious food for you to enjoy. By growing, processing and direct marketing our meat and poultry, we can control all aspects of our business.
Our Philosophy
We believe that it is our privilege to be stewards of the land. We have the best job in the world being able to work outdoors with animals.
We believe that animals should be treated kindly, humanely, ethically and have access to fresh air, clean water, green grass and sunshine.
We believe that a healthy environment and gentle handling grows healthy animals. This reduces disease and the need for medications.